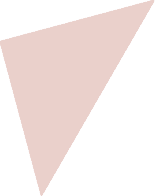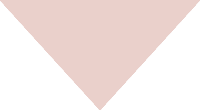 Start Designing Your Dream Home
Can't find the answers to your question or need someone to talk to about your design ideas? Simply fill up the form and we will revert back to you within 24hrs.
Alternatively, you can click on the WhatsApp button to chat with us! We are happy to help you in any way.
Thank You For Contacting Us