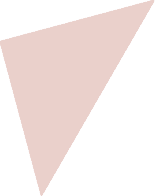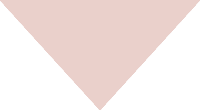 Threedeestudios started during the pandemic when Founder, Adil realized the importance of living in a beautiful home, especially when you are required to stay indoors 24/7 for months.
As time passes, small design flaws seemed to be a constant eyesore. Defects not previously noticed started to surface. The house seems to bare and the furniture doesn't seemed to fit the home.
The realization motivated him on an interior remodeling but the cost to engage an interior designer in Singapore is exorbitantly expensive!
Fixated to make things happen, he decided to start his own interior design studio and the aim was to turn ideas into beautifully crafted impressions i.e. 3d rendering!
Today, the team grew from 1 to 3 now and aims to keep growing to ensure home design remains affordable.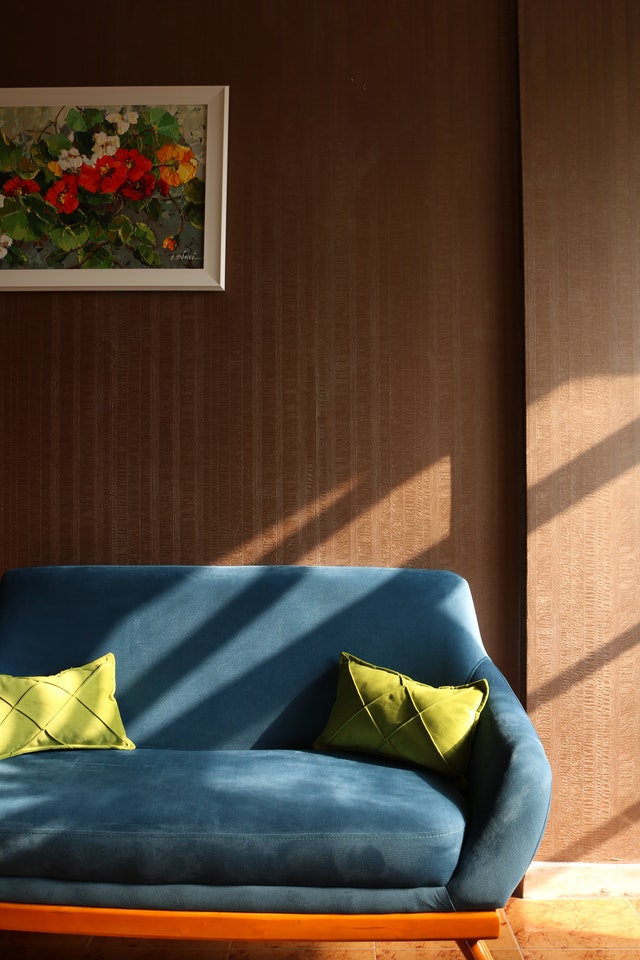 "A HOUSE IS MADE OF WALLS AND BEAMS; A HOME IS MADE WITH LOVE AND DREAMS."
Do not live with designs that will be an eyesore